Methi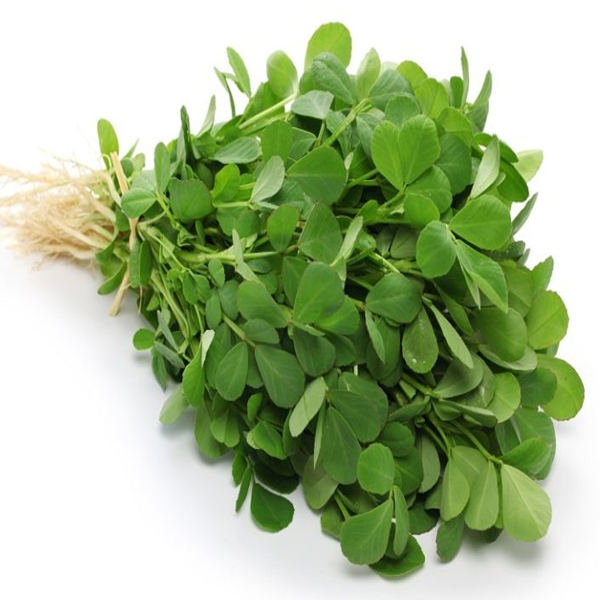 Methika also known as Trigonella foenum graecum; is one of the best Vata pacifier Ayurveda herb which makes it very useful as a tonic for aged fellows. It minimizes the age related wear and tear in the body. It can be taken in routine without any problem. Vata pacifying characteristic makes it a useful herb for general weakness and debility. Methika Powder is mixed in dietary supplements for a diabetic fellow.
Latin Name:- Trigonella – treis = three, gona = angle, little triangle; foenum = hay or grossum = large.

Effect on Doshas:
Vata kaphaghna.
Ayurvedic Pharmacology of Methika
| | | | |
| --- | --- | --- | --- |
| Rasa | Guna | Virya | Vipaka |
| Katu | – | Ushna | Katu |
Since it is an appetizer and carminative, it is useful in anorexia, loss of appetite and fever.
Women are advised to consume seeds in the post natal period to improve excretory and menstrual functions.
It is used in dyspepsia. Indigestion, rheumatoid arthritis and also as an aphrodisiac.
Roasted seeds in the form of infusion are indicated in diarrhea and small pox.
It porridge is used as galactogogue.
Being astringent, roasted seeds along with dry grapes and common salt are given in diarrhea.
Best Recommended Uses
Methika powder is specially recommended for aged fellow to counteract the age related wear and tear in the body. Powder is also taken for preventive as well as therapeutic purpose in arthritis.
Doses and Useful Parts
Seed and whole plant, Powder – 2 to 6 gm